Field Research Studio is on a mission to create tools for living a life less tethered.
We make things for nomads, doers and thinkers who seek to make positive change happen in small ways that add up to big things.
We hope you will find these to be essential elements for the journey through your day as well as the world at large.
The NAVY STREET COLLECTION is the result of a collaboration between Davide Berruto and Philip Otto. The two are long time friends who share a passion for good furniture and gritty road trips. The Love Seat, Tall Table, Side Table, and Bed Frame that comprise the collection were developed at 29 Navy Street in Venice California. . . hence the name of the collection. Following are some images of the work that was generated.
The NAVY STREET LOVE SEAT assembles with no tools.
Just use the slots to put it together - or take it apart with ease to take it with you on your next journey!
The NAVY STREET TALL TABLE is made of solid oak plank and steel pipe. The slotted panel assembly allows for ease of assembly and flat pack transport. It's a versatile element that fits into kitchen nooks as easily as open warehouse spaces.
The NAVY STREET BED breaks down into components for the move and it assembles with ease for that ideal location down the road.
HERE ARE SOME OTHER THINGS,
PAST AND PRESENT,
FROM FIELD RESEARCH STUDIO.
WE'LL ALSO BE SHARING SOME NEW THINGS
THAT ARE IN THE WORKS. . .
To get our full catalog of nomadic furnishings
please contact us at:
fieldresearchstudio@gmail.com
The NAVY STREET SIDE TABLE works equally well next to a bed or as a pair to create a low working surface.
The NOMAD TRAVEL BOX made from solid oak and black powder coated steel hardware with a braided avalanche cord handle.
Blends into the environment. . .
The FRS GLASS BIRD FEEDER is field tested with the birds of Topanga Canyon.
The FIELD RESEARCH STUDIO LONG TABLE is an update on the Bier Garten classic.
A simple hard working piece in solid oak with black powder coated steel.
The TRAILS REMEMBERED BLANKET is made from repurposed army blankets.
Each line is a hike mapped from memory.
The hand stitched line is sewn with raw vegan silk.
Read about the BOX PRODUCT series - featured in Experimental Packaging compiled and edited by our good friend Daniel Mason.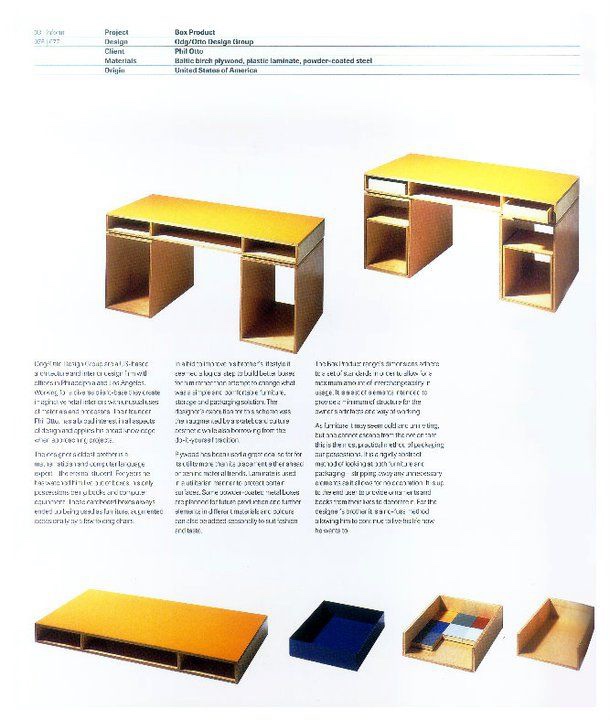 This series was included in Experimental Packaging because it is essentially a set of moving boxes that assemble to become a desk, side table, bookshelf, etc. The series was based on Phil's experience of helping his oldest brother, a renowned mathematician, move. Through this effort he became aware that all his brother owned were boxes, books, and computers. It dawned on him that if the boxes were a bit nicer all would be well without the need for additional furnishings!